What's on at the PB TECH EXPO 2020!
Whether you are a technology enthusiast or novice, wanting to see and learn about the latest tech gadgets and solutions or simply looking for a deal you can snap up and take home - PB Tech Expo 2020 has something for everyone!
Here are some of the great things to see and do at the PB Tech Expo 2020:
Hands-on Tech Demos
Get amongst the amazing tech exhibits on display at PB Tech Expo, where you'll be able to talk to experts about the latest tech on offer including one-on-one product demonstrations for loads of different products and brands. It's a great shopping experience, try a range of products with expert advice while getting an Expo Deal!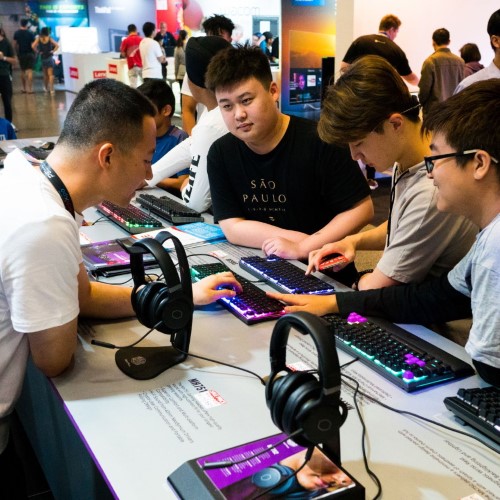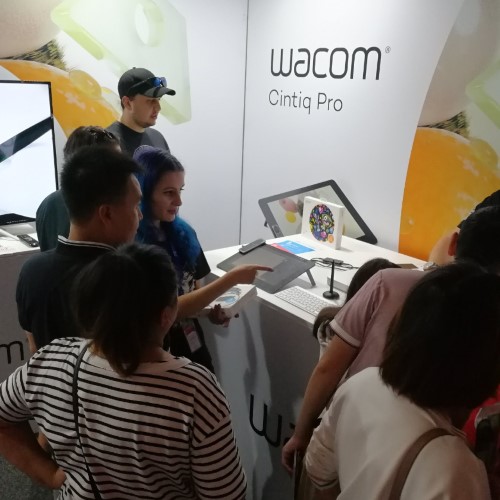 Massive PC Gaming Arcade + Prizes
Tech Expo 2020 brings you a huge theatre of Gaming PC – all set and ready to game! We'll be giving out prizes for the fastest speed runs, hosting sky-high projector VS battles, test matches, hardcore survival events and wireless pro virtual reality experiences. No teams needed - just step up and play to WIN!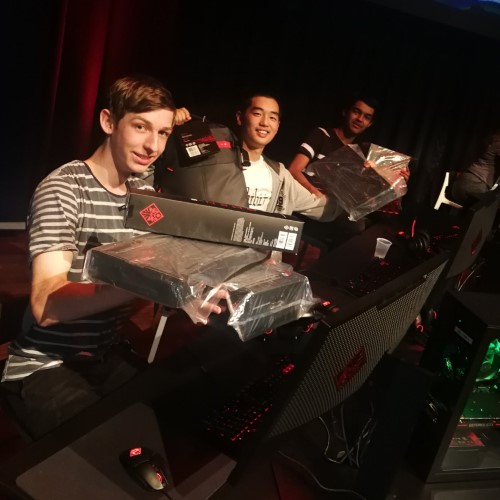 GGPC DREAM PC BUILDS WORKSHOP
Come check out the Dream PC workshop where our system builders will be creating custom Gaming PC throughout the event. Join in and learn about PC assembly, or be one of the many attendees who get their new build at an exclusive Tech Expo Event price!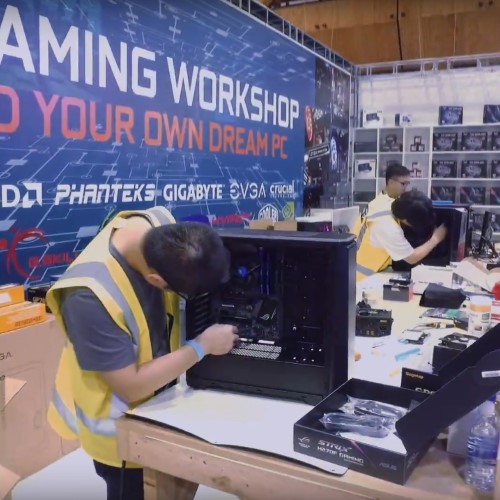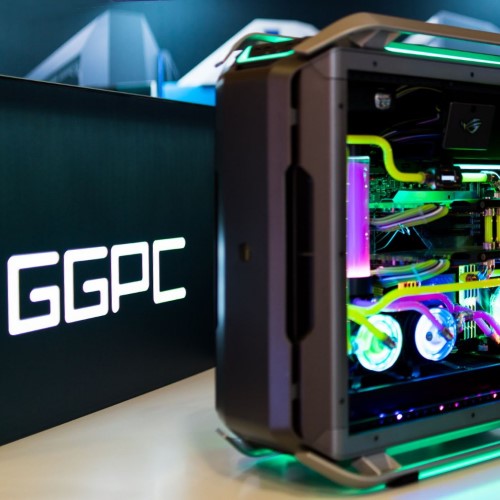 $1 Reserve Charity Auctions
We'll be hosting some crazy tech auctions! Make sure you're attending PB Tech Expo 2020 over the weekend to take part in these wonderful events. These charity auctions are hosted by the event exhibitors - with their own surprise packages and a $1 starting bid!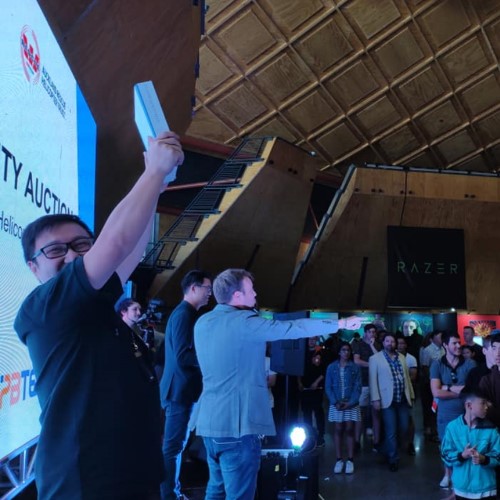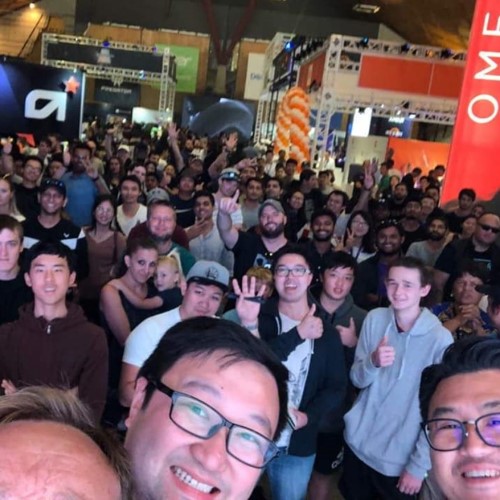 Deal Zone from PB Tech
PB Tech has partnered with many of the brands featured at Tech Expo to offer some of 2020's best tech deals! There'll be crazy show-only deals on all the latest tech including TVs, laptops, smartphones, headphones, drones, PC parts and so much more! Check this website closer to the event to preview the top deals.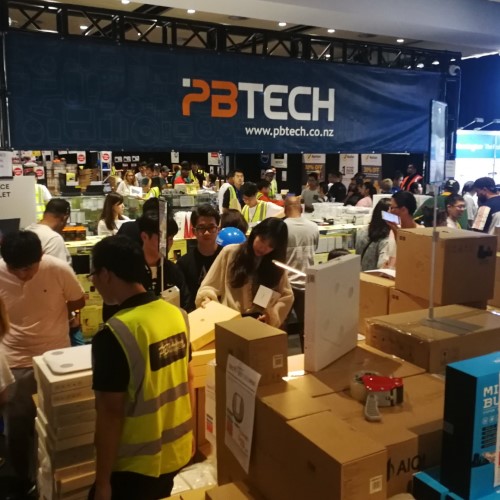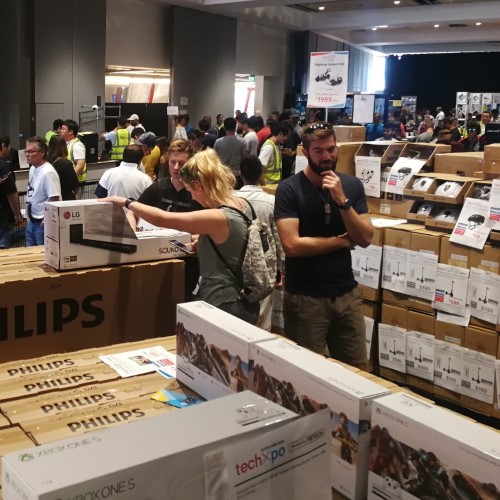 Battle/Racing Experience
Step up be ready to fight with latest ROBOMASTER S1 drones in the DJI BattleZone, then step outside to the Xiaomi Outdoor Zone and try out the new wave of electronic scooters and go-karts that have taken the world by storm! Learn about the new technology that powers these devices and try them all out for yourselves.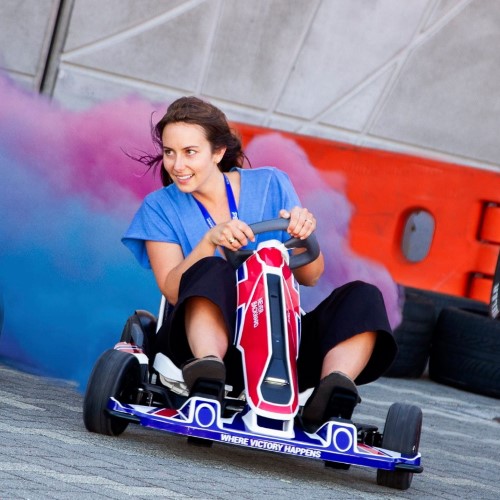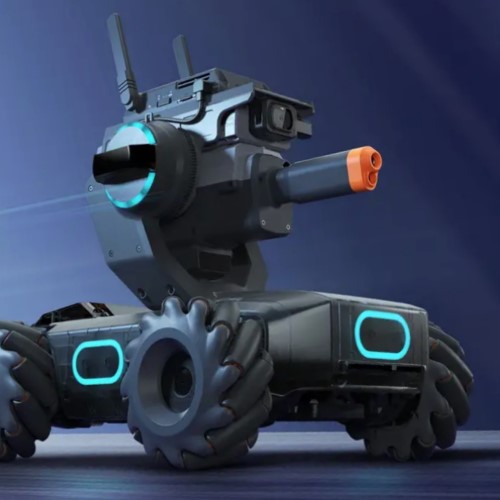 Pro Virtual Reality
The biggest name in virtual reality will be at PB Tech Expo with their best gear for you to experience. Immerse yourself within the new HTC Vive Pro VR EYE Wireless and feel what it's like to play on a PC with no limits and no budget.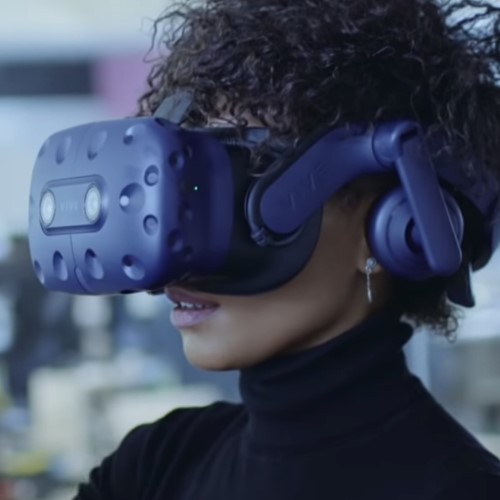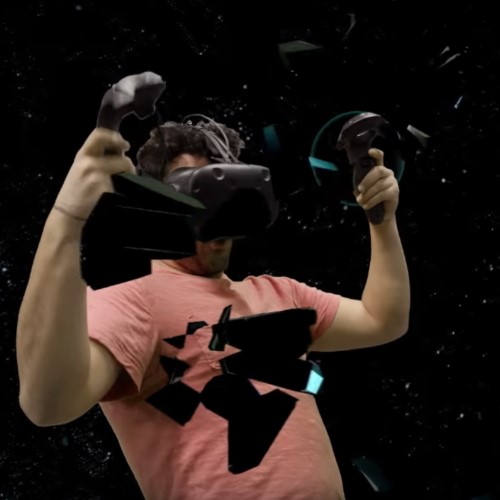 Food and refreshments on-site
Feeling peckish? We've got you covered. We have a great range of food and refreshments trucks on-hand near the outdoor zone which you'll able to be purchased during the PB Tech Expo event.